Shaping an excellent team, Creating a brilliant enterprise
July 1, 2021, is the grand festival of the 100th anniversary of the founding of the Communist Party of China, and also the anniversary of JinShunHao Company. On this extraordinary day, JinShunHao held the company's anniversary celebration at its Nantong new plant.
After the wind and rain, forge ahead, starting from the beginning, thank you for having you. Before the start of the activity, Mr. LiuHao, general manager of JinShunhao give a speech, thanking every employee for being accompanied by wind and rain.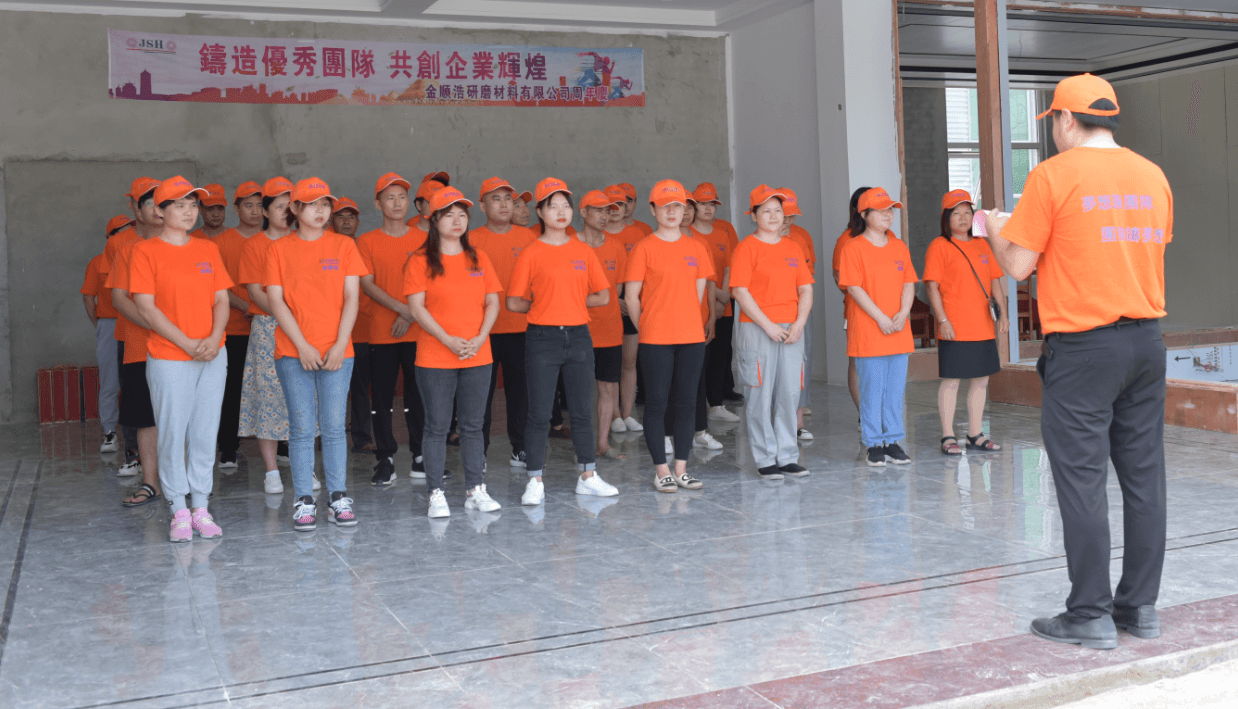 ▲The GM of JinShunhao having a speech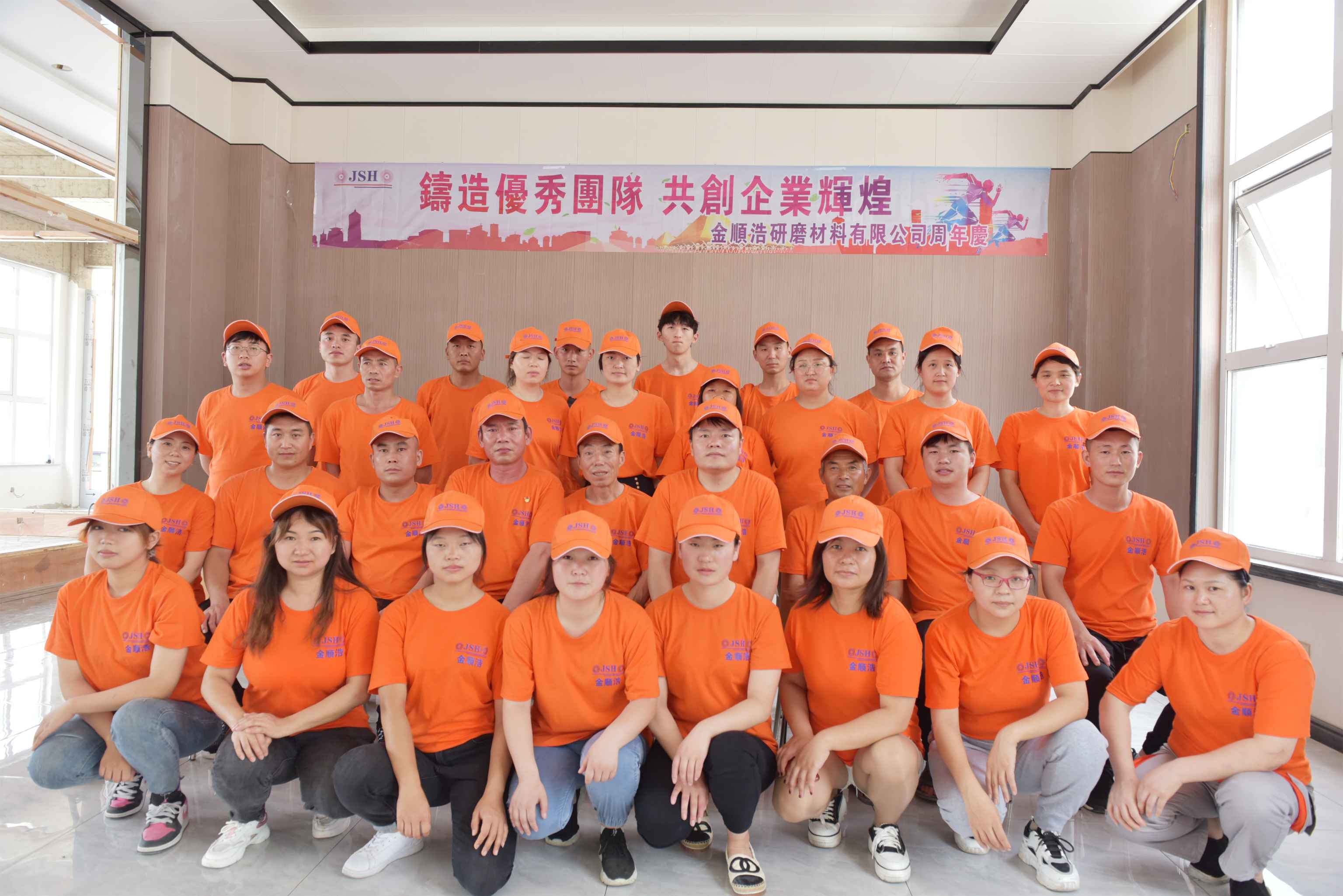 ▲A young team, a group of people with similar souls, march forward together, experience together, and dreams come true together.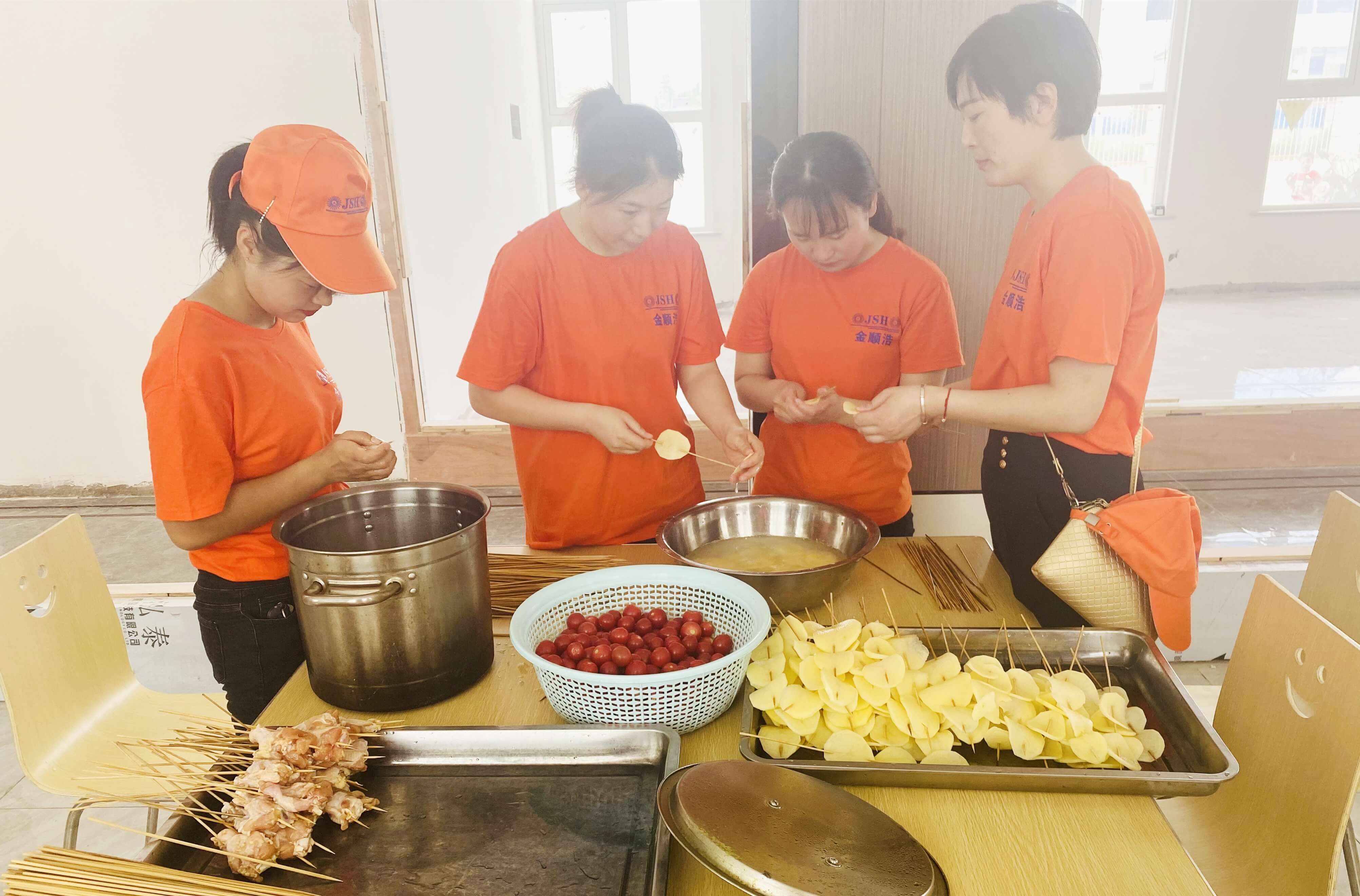 ▲The team is like family, running and encouraging each other.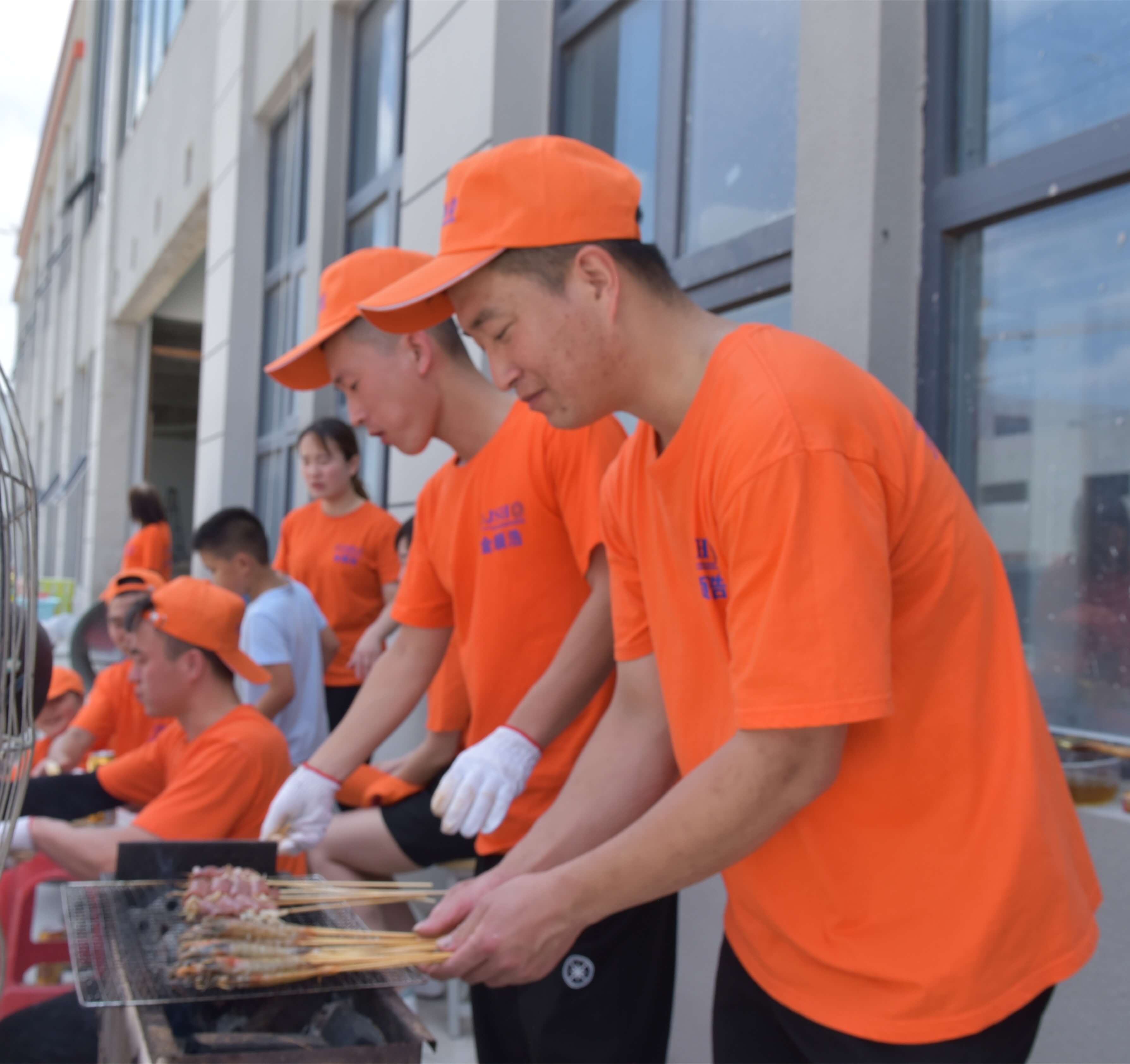 ▲Work needs enthusiasm, life needs family atmosphere